Bianca Andreescu and Benjamin Sigouin Win PlaySight Skills Challenge
Aug 17, 2017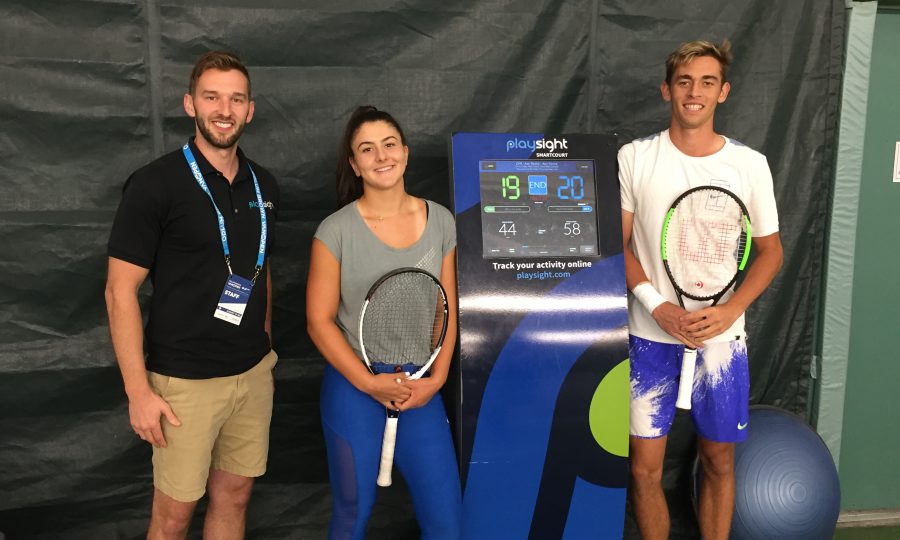 Bianca Andreescu and Benjamin Sigouin are the winners of the PlaySight Skills Challenge at the 2017 Odlum Brown VanOpen!
The rising young Canadian stars battled in a contest and showed off their groundstroke accuracy on the PlaySight SmartCourt.
On behalf of each player, PlaySight and tournament organizers will make equal donations to CLICK (Contributing to Lives of Inner City Kids) and Tennis BC's Girls in Action outreach program.