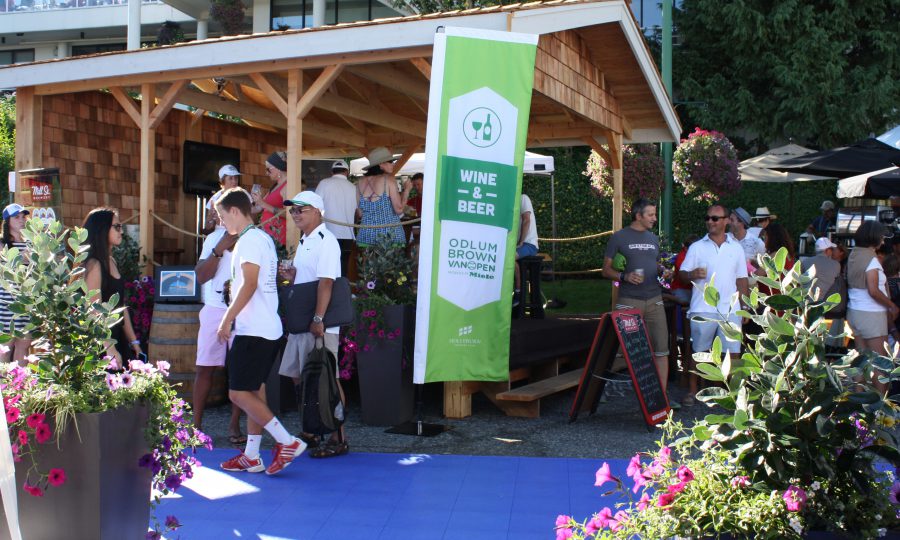 Opportunities to Advertise: Secure your spot today!
News Apr 12, 2017
An array of pre-tournament and event advertising opportunities can be tailored to your needs.
The Odlum Brown VanOpen Official Program will be available to over 15,000 tournament attendees and will provide an opportunity to gain exposure with an affluent, active and informed demographic. With 1/4 page to full page advertisements available in the program, there is an ad that fits every marketing budget.
We are offering a special package: purchase a full page program ad and we will include a copy specially autographed by our 2017 Champions! You will also receive 2 complimentary tickets to either Super Saturday (August 19th) or Championship Sunday matches (August 20th). All other sized program ad purchases will receive 2 complimentary tickets to Monday, August 14th or Wednesday, August 16th of the Odlum Brown VanOpen.
Potential Benefits Include:
Ad in the Official Event Program
Online Advertising at vanopen.com
Electronic Scoreboard Advertising
Signage
Live Streaming
Social Media
Verbal Announcements
Sampling
Advertising Opportunities