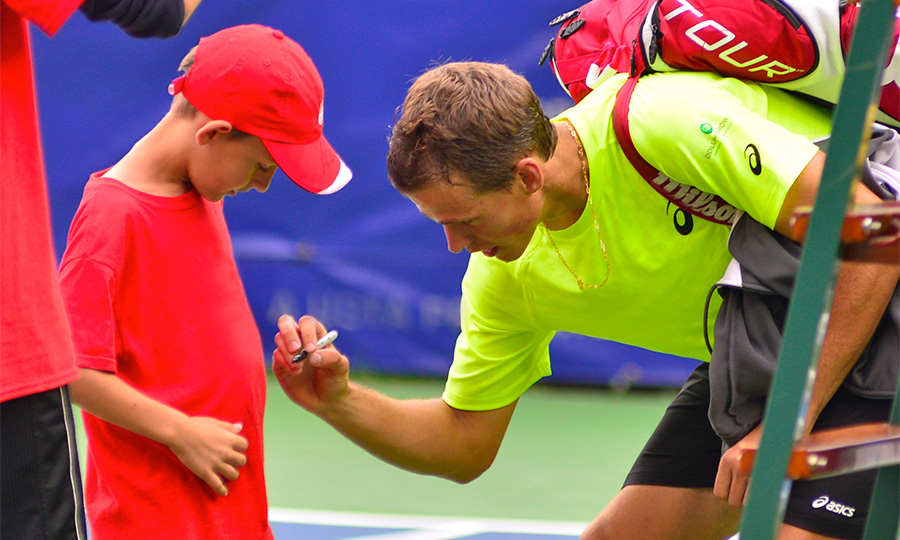 Share Your Memories
News May 08, 2017
What is your favourite memory of the Odlum Brown VanOpen?
We'd love to hear about your experiences from tournaments past and we'd even like to profile your memory in the 2017 Odlum Brown VanOpen Event Program – our commemorative magazine.
So, if you have a good story to share, please send in your high-res jpeg photo(s) along with a short 75-word max description to sharolyn@vanopen.com.
Act quickly.
Submissions must be received by May 31, 2017.